NEWS from All-State Credit Plan, LLC
Most Loans are Approved Within 1 Hour
Welcome to the all New All-State Credit Plan website!
To inquire about a Loan Application, please contact an All-State Credit Plan Financial Services office nearest you (click here to find a Location Nearest You). Or to simply apply for a loan now, go to Apply Now online application form.
All-State Credit Plan is devoted to serving the needs of its customers in an exceedingly ethical manner. This includes guaranteeing compliance with its internal policies and all legal and regulatory requirements. If you have a complaint, suggestion, or concern you can report it to All-State Credit Plan by clicking here. As an additional option you may also call our home office at (337) 364-4505 for assistance.
When visiting a website where you're entering sensitive, private, or personal information for a Loan Application, Credit Application, Credit Card Application, or just entering data such as Medical Information or Social Security Numbers, etc., the very first step you for securing your privacy is creating a strong password where/when applicable.
Just as important is verifying that any sensitive, private, or personal information you enter on any website is transmitted, and stored appropriately. Once your information is keyed in; it can be transmitted as plain text and easily intercepted, but you can avoid this my making sure the website is encrypted over a Secure Socket Layered (SSL) connection.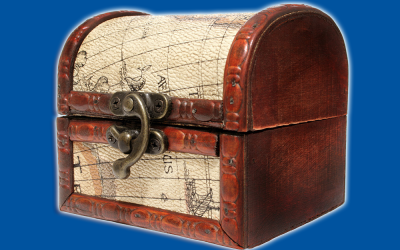 Always secure (under lock and key) your financial documents and/or records in a safe place in your home. It's also a good practice to lock your wallet and/or purse in a safe place at your place of work. Always keep your personal information secure from any roommates, friends, or other employees who may come into your house or apartment.
Minimize what you carry on your person and when you go out, take only your means of identification, and any debit or credit cards you might need — Always leave your Social Security card at home. Make copies of your Medicare card and carry only the copy with you — unless your doctor requires the genuine article.
Share this All-State Credit Plan Refer-a-Friend Card with your friends and/or family and we will give you a $25.00 when they are approved and take out a loan. It's our special way of saying "THANK YOU"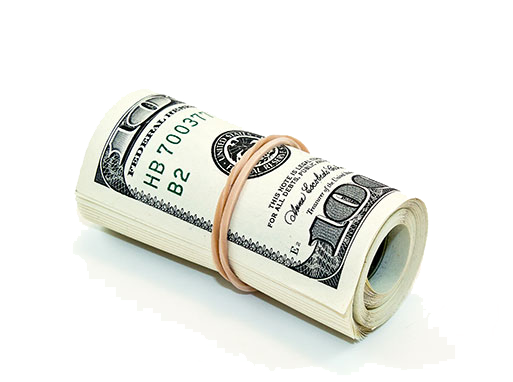 $25.00 Cash for Each Referral
Disclaimer: In order to qualify for the $25.00 Refer-a-Friend cash reward, your referral must be approved for a loan and take out a loan at one of our Louisiana All-State Credit Plan branches.
Personal Loans
Personal Loans – can be a good option, but only if you have a good credit score; otherwise, the rates can be even higher than credit cards. Just what can you use a personal loan for?
Refinancing
When you Refinance – you are applying for a new loan. By refinancing, you are actually paying off the old loan by obtaining a new one.
Consolidation Loans
Consolidation Loans – combine several student or parent loans into one bigger loan from a single lender, which is then used to pay off the balances on the other loans.
Don't Be Shy
Drop us a line anytime, and one of our customer service reps will respond to you as soon as possible