Personal Loans
Personal Loans – can be a good option, but only if you have a good credit score; otherwise, the rates can be even higher than credit cards. Just what can you use a personal loan for?
Refinancing
When you Refinance – you are applying for a new loan. By refinancing, you are actually paying off the old loan by obtaining a new one.
Consolidation Loans
Consolidation Loans – combine several student or parent loans into one bigger loan from a single lender, which is then used to pay off the balances on the other loans.
Share this All-State Credit Plan Refer-a-Friend Card with your friends and/or family and we will give you a $25.00 when they are approved and take out a loan. It's our special way of saying "THANK YOU"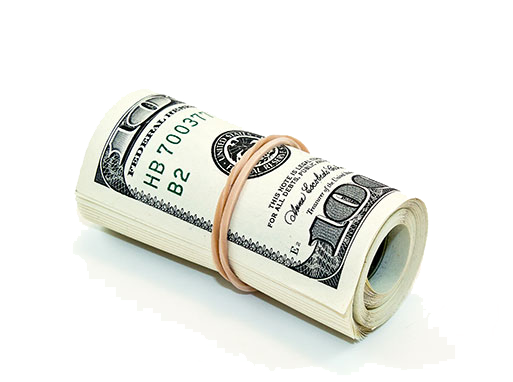 $25.00 Cash for Each Referral
Disclaimer: In order to qualify for the $25.00 Refer-a-Friend cash reward, your referral must be approved for a loan and take out a loan at one of our Louisiana All-State Credit Plan branches.
Don't Be Shy
Drop us a line anytime, and one of our customer service reps will respond to you as soon as possible