NEWS from All-State Credit Plan, LLC
Most Loans are Approved Within 1 Hour
All-State Credit Plan's history is more than just the branch offices we've opened, it's the partnerships we've made and the customers we've served.
At All-State Credit Plan, we believe the success of our company is attributable to the quality of our employees and their commitment to each and every customer. We value each customer and understand that each one wants to do business with people who pay attention to their needs. That's just one of many ways we differ from our competitors.
Share this All-State Credit Plan Refer-a-Friend Card with your friends and/or family and we will give you a $25.00 when they are approved and take out a loan. It's our special way of saying "THANK YOU"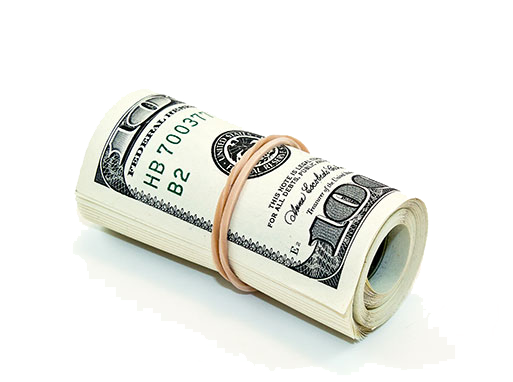 $25.00 Cash for Each Referral
Disclaimer: In order to qualify for the $25.00 Refer-a-Friend cash reward, your referral must be approved for a loan and take out a loan at one of our Louisiana All-State Credit Plan branches.
Personal Loans
Personal Loans – can be a good option, but only if you have a good credit score; otherwise, the rates can be even higher than credit cards. Just what can you use a personal loan for?
Refinancing
When you Refinance – you are applying for a new loan. By refinancing, you are actually paying off the old loan by obtaining a new one.
Consolidation Loans
Consolidation Loans – combine several student or parent loans into one bigger loan from a single lender, which is then used to pay off the balances on the other loans.
Don't Be Shy
Drop us a line anytime, and one of our customer service reps will respond to you as soon as possible