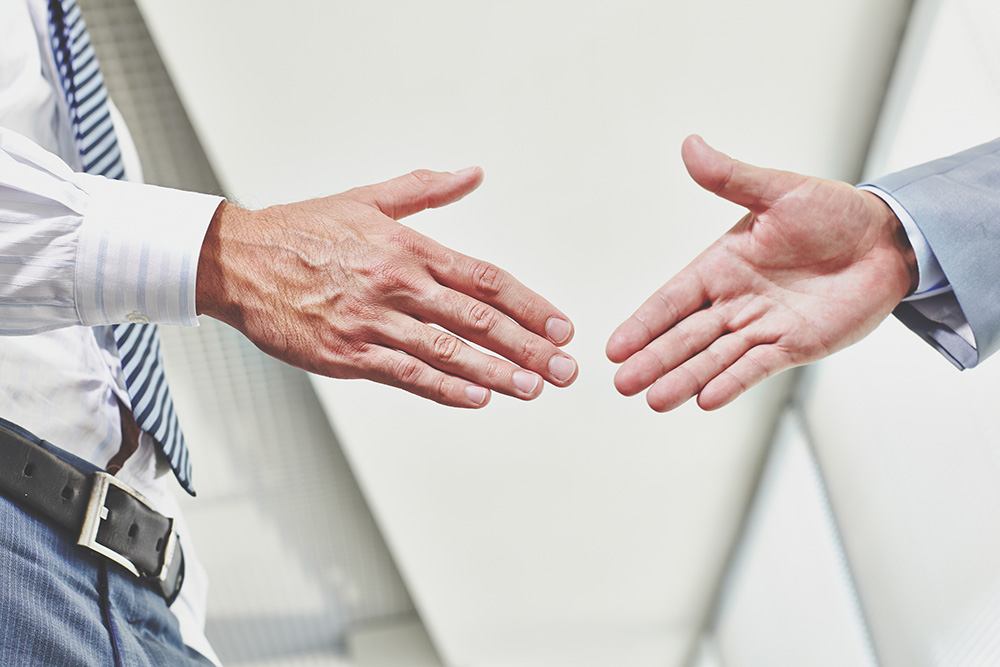 Welcome to the all New All-State Credit Plan website!
To inquire about a Loan Application, please contact an All-State Credit Plan Financial Services office nearest you (click here to find a Location Nearest You). Or to simply apply for a loan now, go to Apply Now online application form.
All-State Credit Plan is devoted to serving the needs of its customers in an exceedingly ethical manner. This includes guaranteeing compliance with its internal policies and all legal and regulatory requirements. If you have a complaint, suggestion, or concern you can report it to All-State Credit Plan by clicking here. As an additional option you may also call our home office at (337) 364-4505 for assistance.