Thank You!
Most Loans are Approved Within 1 Hour
Thank You for Applying with
All-State Credit Plan
One of our All-State Credit Plan trained loan officers will contact you by your preferred method within 24 hours.
Share this All-State Credit Plan Refer-a-Friend Card with your friends and/or family and we will give you a $25.00 when they are approved and take out a loan. It's our special way of saying "THANK YOU"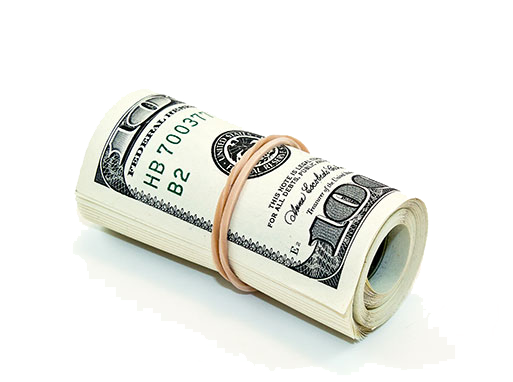 $25.00 Cash for Each Referral
Disclaimer: In order to qualify for the $25.00 Refer-a-Friend cash reward, your referral must be approved for a loan and take out a loan at one of our Louisiana All-State Credit Plan branches.