Thank You for Your Application!
Most Loans are Approved Within 1 Hour
Thank You for Sending Your Resume
Thank You for submitting an Employment Application form with All-State Credit Plan, LLC — We will screen all applicants and select candidates whose qualifications seem to meet our needs. We will carefully consider your application during the initial screening and will contact you if you are selected to continue in the recruitment process. We wish you every success.
Share this All-State Credit Plan Refer-a-Friend Card with your friends and/or family and we will give you a $25.00 when they are approved and take out a loan. It's our special way of saying "THANK YOU"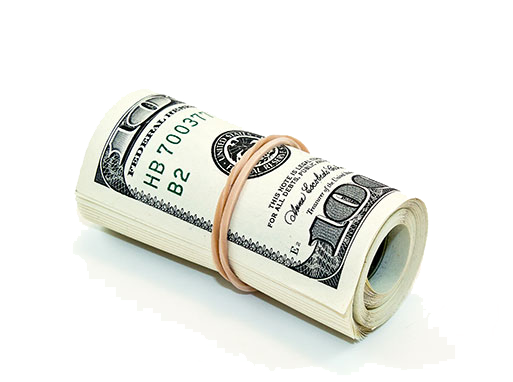 $25.00 Cash for Each Referral
Disclaimer: In order to qualify for the $25.00 Refer-a-Friend cash reward, your referral must be approved for a loan and take out a loan at one of our Louisiana All-State Credit Plan branches.